Here is Everything You Need, to Launch Your eCommerce Websites and Grow your online Business.

The potential of the global eCommerce market is growing, acting as an electronic steering in the industry , providing e-business solutions that deal with online trading of products / services through digital media. Looking at the proven facts and figures, the eCommerce market is growing and there is a likely increase in eCommerce sales worldwide. DMS offers to our customers a wide-ranging eCommerce application development services around the globe, keeping pace with the most modern technologies.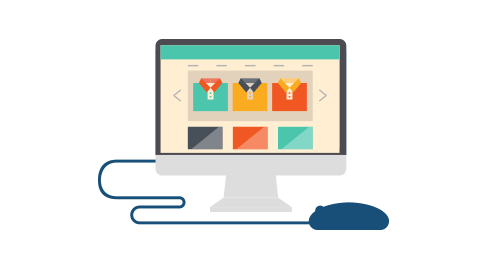 Services for e-Commerce Website​
In eCommerce a revolutionary transition has been observed throughout the world. The fusion of eCommerce activities with mobility-driven devices is increasing. "eCommerce" – today 's latest buzz word. We have a wealth of expertise in the implementation of eCommerce websites, in different domains. 
We offer a full range of services to a wide range of business organisations
Let Our Experience Be Your Guide 
Idea Generation
Planning
Client Discussion

WireFrame
Site Map
Content deployment
Responsive Website
Product Delivery
100% Execution
High Quality

Long-Term Support
Customer Satisfaction
Desired Product