Research & Development Training
Train your mind and extract the best out of it.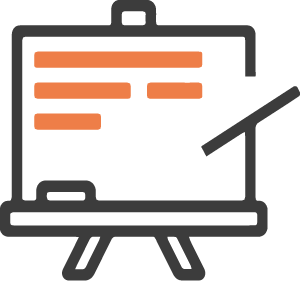 The Graduate students and faculty members are influenced in the universities to publish for promotions or to attain further job Opportunities. Unfortunately, the education methods and the publishing platforms offer lack of effective feedback, instructions, or support. Limited training on how to successfully write and publish the academic work needs more attention.
You will get complete training and guidance to fulfill your project/writeup requirement and complete the task on time with success. 
Select any of the following topic from the list and then contact us.
Let Our Experience Be Your Guide 
Contact for Your First Training
Dedicated instructor led Autonomous Learning
Lectures from experts and renowned researchers
On Demand Team/Individual one-to-one Training at your location